Nutrition Beginnings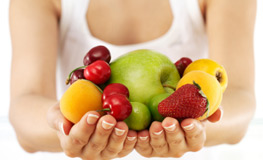 Would you like to feel terrific with increased energy? Perhaps you want to control a medical condition, increase performance, tone-up or just lose weight. Andrea is available via phone, video, or personal sessions can be arranged in the Phoenix Valley area (Scottsdale, Paradise Valley, Phoenix, Tempe, Mesa, Gilbert, Chandler, Queen Creek, Apache Junction).
Contact Dr. Gorman

»
Client Testimonial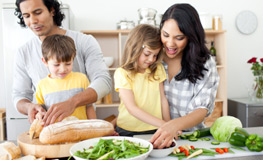 Andrea completed a diet analysis of each person in our family. We thought we ate fairly healthy and were surprised to find we were eating too many carbs, calories, and bad fats. Andrea discussed the importance of getting vitamins and minerals from whole foods while encouraging healthy eating by key food placement in our kitchen. We find healthy changes are easy and fun to make.        
More Testimonials

»
Nutrition for All Ages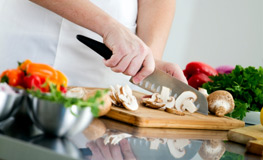 Eating healthy and weight control can seem like an uphill battle. Nutrition Beginnings focuses on increasing your nutrition knowledge while obtaining those personal goals. My programs are an enjoyable experience of healthy eating and lifestyle changes that you can really live with!
View Services

»
Copyright © Nutrition Beginnings